LENS Haley Morris-Cafiero saved more than 1,000 negative comments directed toward her and, choosing 30 from various backgrounds, photographed herself costumed like her cyberbullies. It all started eight years ago when Haley Morris-Cafiero was taking self-portraits in Times Square, lost in the clutter, cacophony and crowds – or so she thought.
---
Support PhotoCamp Daily by using these links. If you're interested.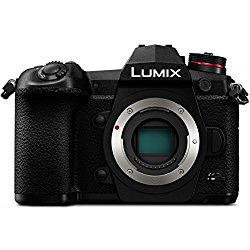 [/one_fourth]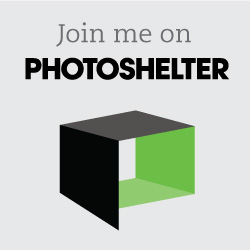 The brand new Aurora HDR 2019 is now available to order. Dozens of new tools and features to help you create stunning HDR photos you never thought possible.