How I Write 10,000 Words Per Day, Every Day – ART + marketing
Most people don't believe me when I say that I write 10,000 words per day, every day.
Between writing on Quora, my Inc Magazine column, ghostwriting for my clients at Digital Press (not counting the dozens of emails I respond to), I can honestly say that even 10,000 words per day is (at times) a low estimate.
I am a professional writer.
So, if you want to know what a day in the life of a very busy professional writer looks like, here you go (and what you can do to crank out the same amount of writing).
<!— Footer - PhotoCampDaily —>
---
Support PhotoCamp Daily by using these links. If you're interested.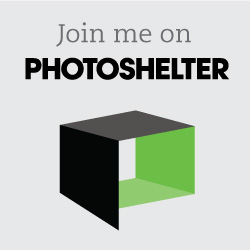 The brand new Aurora HDR 2019 is now available for pre-order. Dozens of new tools and features to help you create stunning HDR photos you never thought possible.